JH-C provides customers with professional waterproof box/shell Design. Before designing water-resistant box and case, you need to figure out the use environment of the product.
1. Indoor use may splash water on the surface
2.Use it outdoors in the rain
3.Use in shallow or deep water environments for long periods of time
We need to determine waterproof level according to these application environments so as to achieve the purpose of use and also save cost. General waterproofing grade is between IP63 to IP68. It is divided into
IP63: there is no effect when water or rain water drops on the housing from 60 degrees corner;
IP64: there is not affect when liquid is splashed to the shell from any direction ;IP65: wash the housing or shell with water without any harm;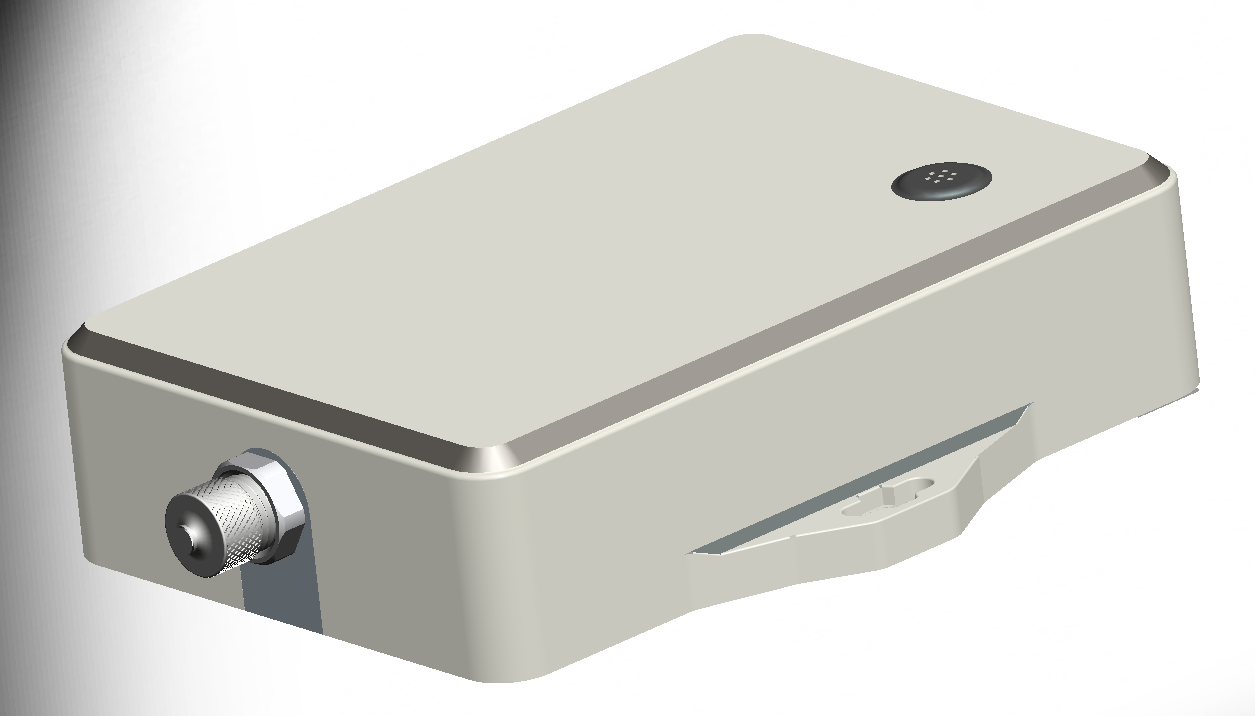 IP66: it can be used inside the cabin environment;
IP67: it can be resistant to immerse in a short time (1 minute);
IP68: It can resist water when it is submerged under a certain water pressure for a long time, such as deep-water cable.
At right picture, a waterproof box is placed outdoor open air, which is equipped with electronic components, circuit boards, batteries, sensors, therefore, its waterproof protection rate needs to achieve IP67.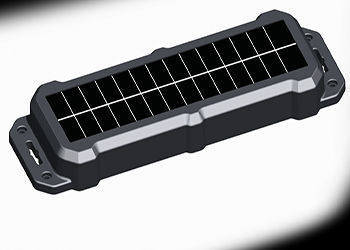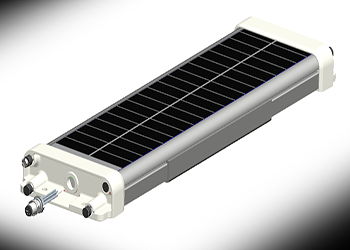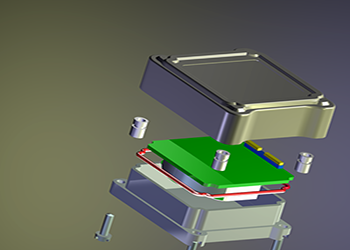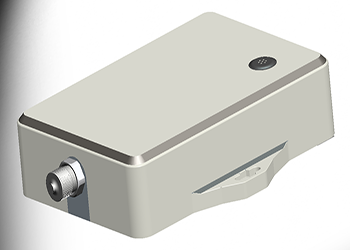 The bracket design for waterproof box

The waterproof box needs to be fixed on a circular column, we need to design an opening metal locking ring. The locking ring will be used to connect the waterproof case and the column. To make metal locking ring and waterproof box formed a solid connection, our design engineers did some professional design. They made some mutual matching groove design respectively in the waterproof box and the metal ring, and the metal nuts were built into the box body by nut embedded molding process. Therefore, the nuts and the box become one entity and won't not loose. Metal nut is not easy to slip teeth. After the connection between metal ring and case body is good, we can lock the metal ring on the box by screws, so that the screw can mainly withstand horizontal force, the matched groove structures can bear the vertical force.
The internal structure design for waterproof box
The internal of the waterproof case needs installing battery, PCB, sensor. Therefore, we need to carry out internal structural design according to the actual size of these components. At the same time, we need to consider the installion position of sensor by our customer re quirements.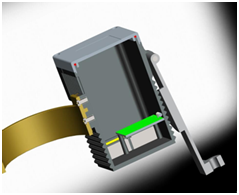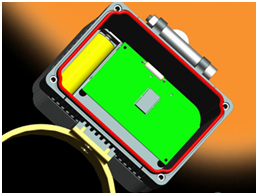 Waterproof cover design
1. What is the fastening method between waterproof cover and box?
Using screws and embedded metal nuts come true the tight connection.
2. Which type of waterproof structure will be chosen?
First, we need to understand common waterproof design methods:
Seam Allowance method, waterproof ring method, ultrasonic method, secondary injection method, sealed and insulated circuit waterpoof design method.
When you design water resistant electronic products, you must make the water level of electronic products clear. Structural design methods are vary with waterproof grades. For example: the secondary injection waterproof design method can achieve IP8, Seam Allowance waterproof design method can only reach IP4.

We choose the combined waterproof design methods of Seam Allowance and waterproof ring. Thus the waterproof box can reach a higher waterproof level.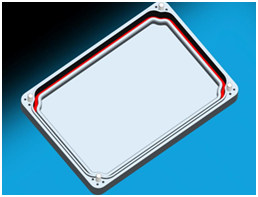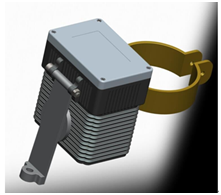 More classic designs of waterproof structure http://connectors-cable.com/en/product-4-1.html