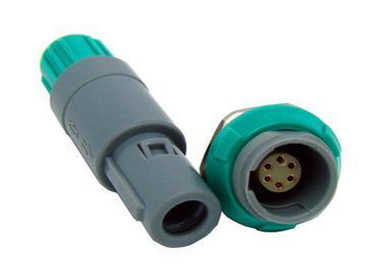 Medical device connector push-pull self-locking connector fully plastic, male and female self-locking connection Use medical device sensors to contact PIN 2-17 optional type splitter end plates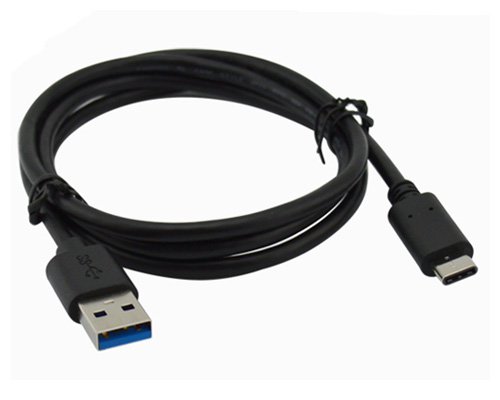 It can be used in any of the following mobile phones: ZUK,Nokia N1,HTC10, Apple Macbook, Google Pixel / xL, Nexus 5X / 6P, Microsoft Smartphone, and any other Type-C devices.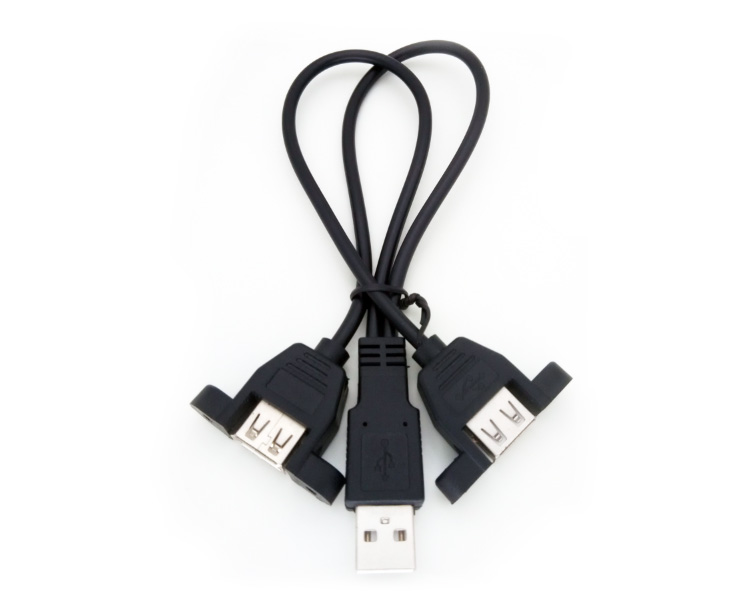 This cable is overmolded by a usb 2.0 A male plug on one end and dual A female jacks on the other end.It can be served as a 2-port usb Y splitter hub.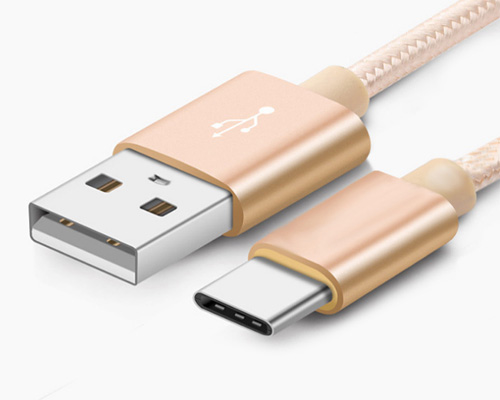 The usb type-c cable is used in fast charging for the smart phones of Letv, Samsung Note7, Huawei P9 etc. We can custom various length Type-C cable for wholesaler, consumer electronic device manufacturer.