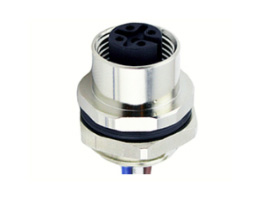 PCB安装防水型m12连接器5针CB安装防水型m12连接器5针 •符合iec 61076-2-101的m12圆形连接器 •带有相当于Binder、Phoenix、Lumberger automation的M12*1.0螺钉锁紧装置的M12圆形连接器。。。 •防水等级为IP67,在浸泡过程中免受灰尘和水的影响,耐多种油类和化学品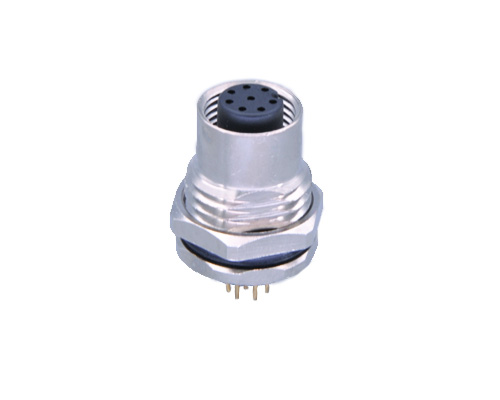 M12 PCB Type Female Connector achieves waterproof protection class IP67 /IP 68.It can be applied in the fields of sensors, actuators, automation equipments. There are 2 pos, 3 pos, 4 ways, 5 contact, 6 cantacts, 8 positions, 12 holes available.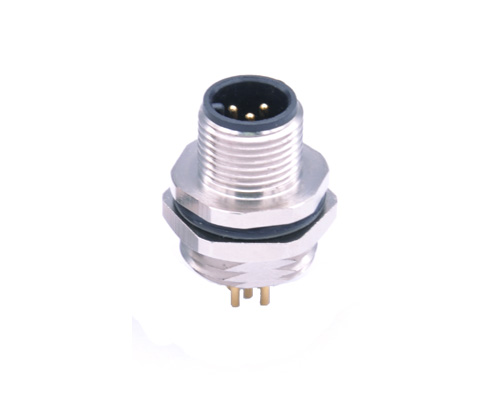 This type of M12 PCB Panel Mount Connector owns through hole Pins. It can realize mass soldering by reflow oven and widely used in fields of industry automation system, robots,automization factory.