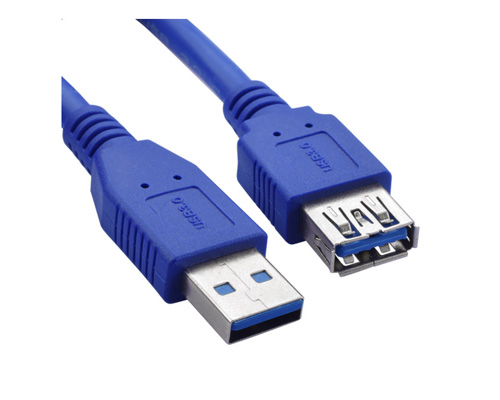 One end of the usb 3.0 extension cable is a USB 3.0 Type-A male connector, the other end of the cable is a USB 3.0 type A female connector.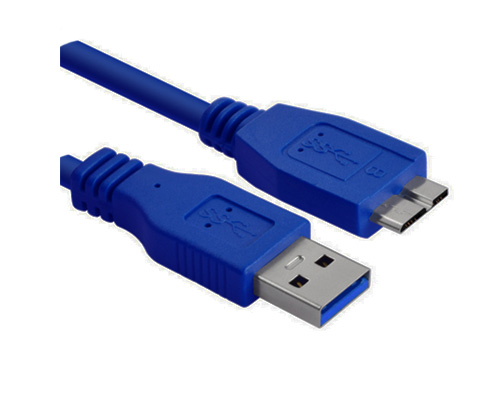 The usb 3.0 data and charging cable can achieve super transmission speed 5 Gbps, support Samsung Note3. It is suitable for the mobile hard disk with usb 3.0 port.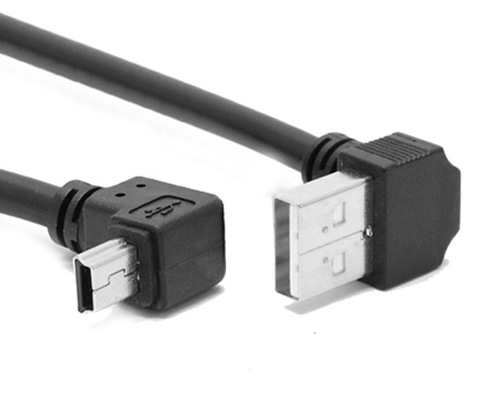 This is up angle USB type A male connector to toward-up direction MINI usb Cable. The cable length has 1 meter, 1.5 meter, 2 m, 3 m etc.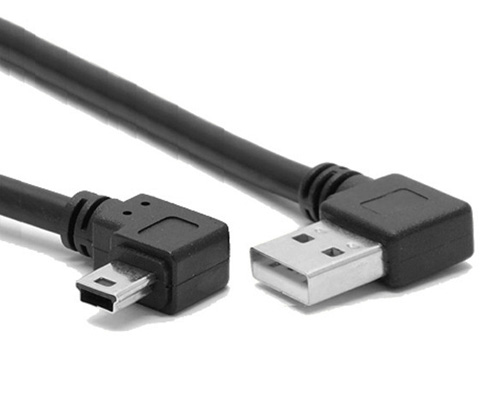 This is right angled USB A to toward-right MINI USB 90 Degree Molded Cable. FLECONN can custom various-length MINI usb cable for global consumer electronics device manufacturers.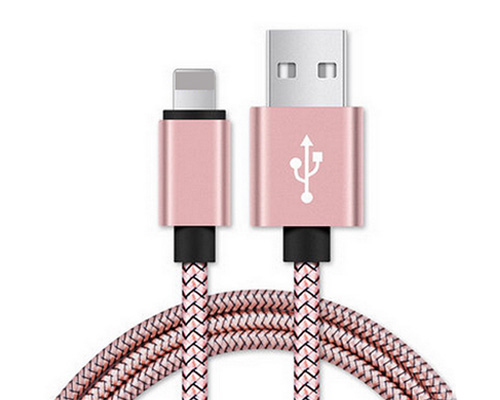 The iPhone usb cable with soft and durable nylon braid owns a fast charging speed.Both usb and lightning connectors have a grind arenaceous aluminum alloy shell