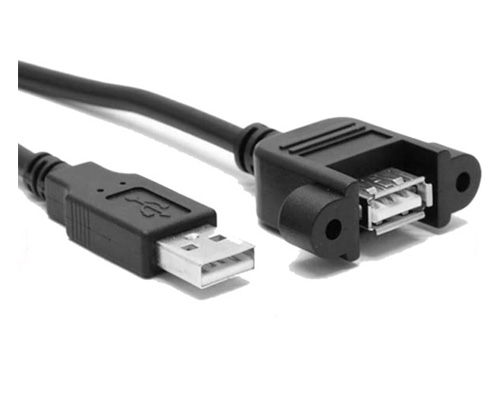 This is Straight USB 2.0 Type-A Male to A Female Cable With Ears.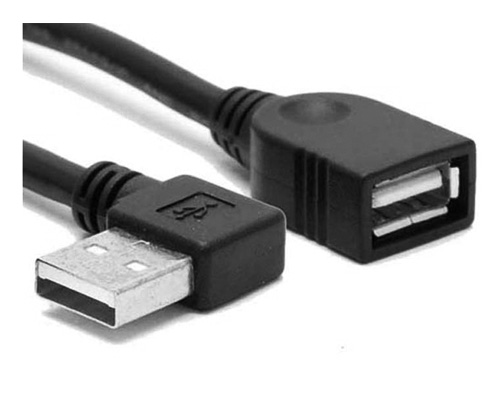 This is left angled USB 2.0 A male to A female cable.The color of the cable jacket is black.The cable length is 1 m.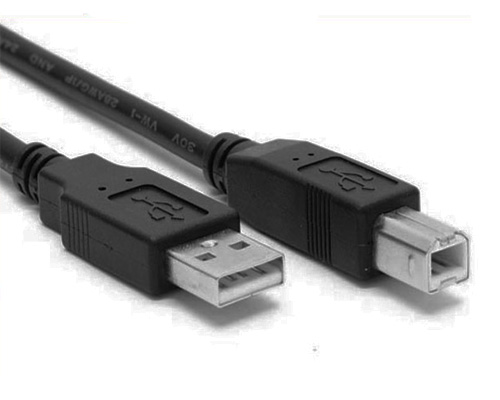 This is printer data cable,One end has a straight USB A Male connector, the other end owns a straight USB B male connector, cable length is 1 meter or 3 feet.
M12 to RJ45 industrial Ethernet cable is molded with an 8 pin X coded M12 male connector and a RJ45 male connector, The length of the cordsets has 1m, 2m, 5m and 10m, or customized length .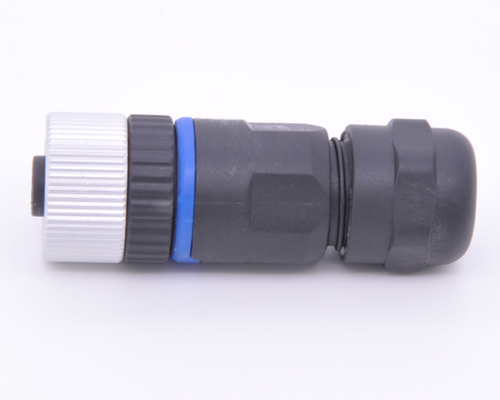 This is Female M12 field installable Connector with A coding, plastic cover and with waterproof PG7 or PG9 Thread. It is widely used in the fields of automation system, sensor and Actuator.