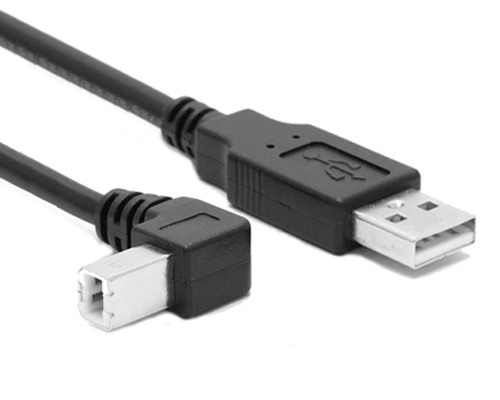 This is USB 2.0 A M to down angle type B male 90 degree printer data cable. The cable has 2 meters long. The color of the cable is black.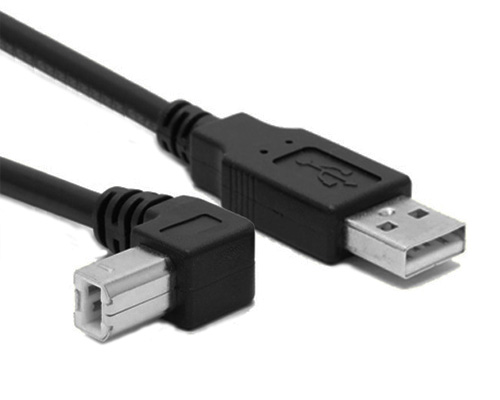 This is straight USB 2.0 A male connector to Type B Male 90 Degree Up angle printer cable.The length of the cable is 1.5 meter.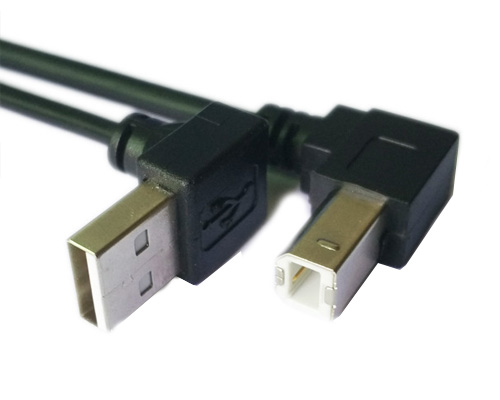 This is USB 2.0 printer data cable with right angled type-A male connector to right angled Type-B male connector.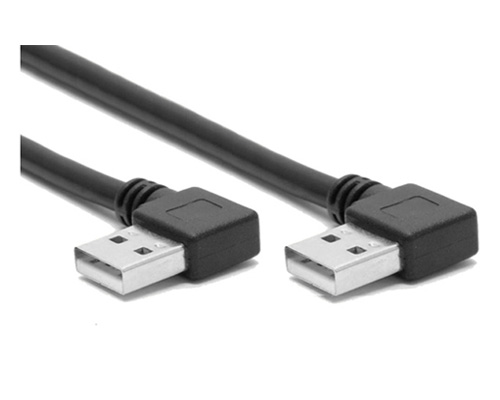 This is USB 2.0 type A right angle male connector to right 90° angle A male connector cable. It is usually used in connecting two hard disks.
This is USB 2.0 A Male to A Male Connector Cable. The one end is straight and the other end is also straight overmolded cable.